About us
What we do
Our mission is to make it super easy for literally anyone around the world to start playing their favorite instrument and never stop learning.
We are musicians ourselves and we firmly believe that the world is a much better place to live in the more it's filled with people making awesome music. Our mission is to make it super easy for literally anyone around the world to get started with their careers in music and never stop learning.
Our vision is to build a platform with top of the line educational content, which will not only help teachers around the world reach more students but also provide them with additional income.
How we do it
At ArtMaster we focus on practical skills, technique and effective teaching with a healthy dose of fun thrown in for good measure.
When it comes to teaching, the most important thing here at ArtMaster is to arouse passion in beginners. Our courses are consistent but most of all tons of fun. Whether you choose to self-study or work closely with one of our teachers, our goal is to inspire your desire to be better at the instrument of your choice and never stop moving forward.
Who are we
Radim Vysoky and Michal "Majklac" Novak, two die-hard guitarists, music fanatics and founders of ArtMaster have been wielding their axes since they were kids, adding more and more instruments to their arsenal as time went on. After founding a music school focused on teaching in an exciting, modern and accessible way at the end of 2018, they immediately began recruiting an all-star line up of tutors for individual courses.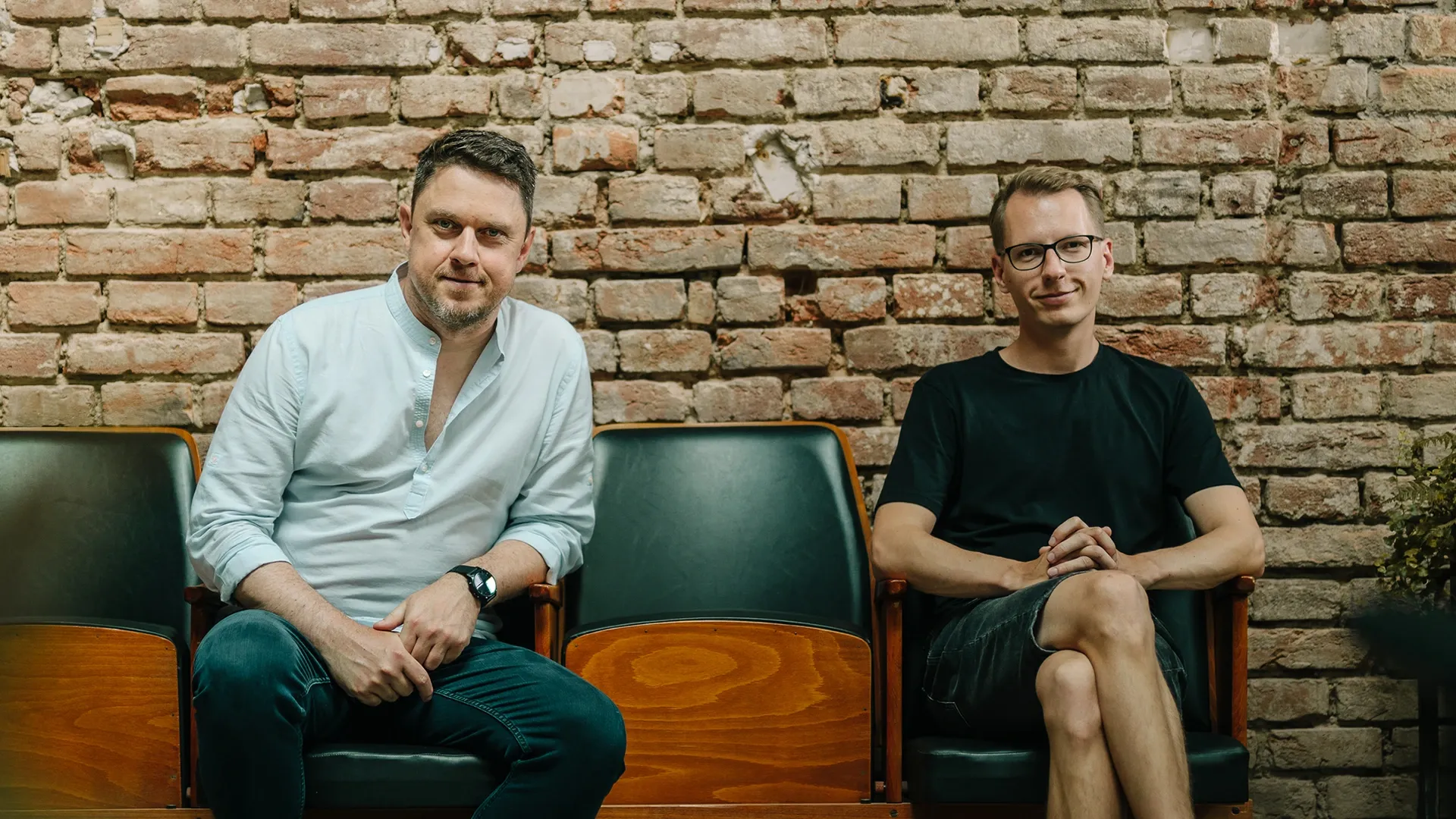 We're always thinking up new ways to make music accessible to as many people as possible. That's our true passion. When COVID hit in 2020 we decided to start focusing our efforts more towards online instructional videos. Since then we've made our way into the homes and hearts of thousands of new students and we're just getting started!
Our CSR Activities
We're certain that kids in foster care have tons of untapped talent. That's why we've been working with children's homes from the get-go, offering our services free of charge and supplying them with musical instruments. By ordering any of our courses you're directly supporting these activities as well! We also support single parents and their kids by providing free access to our online courses.